Science Subject Development: Enthuse Partnership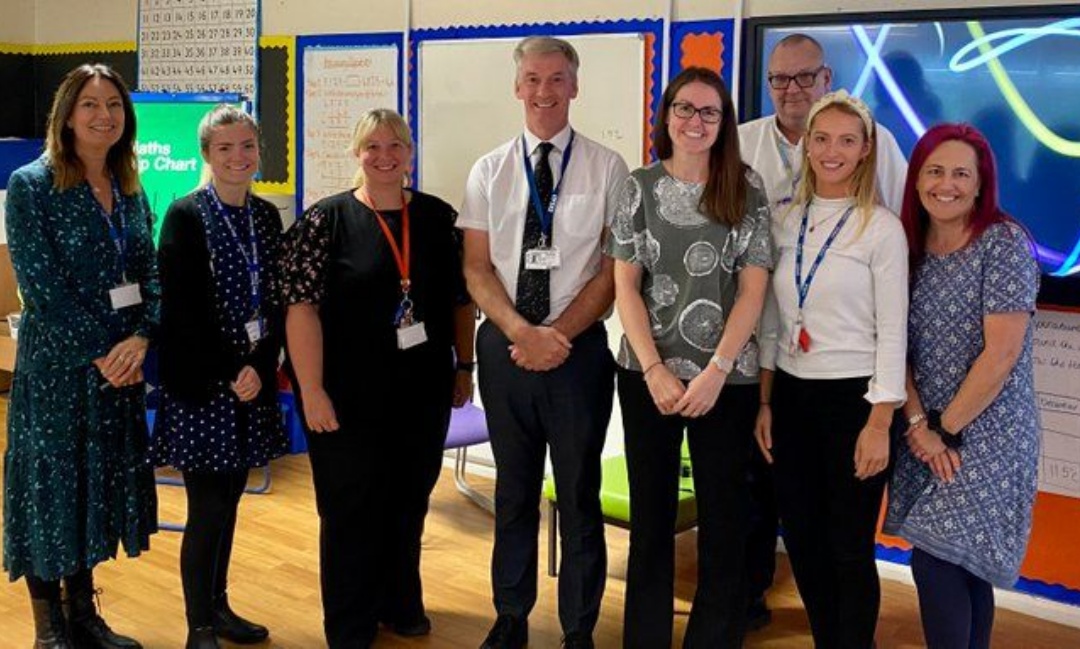 SECAT works closely with external partners and organisations and has recently been successful in its application to join the Enthuse Partnership network of schools. The Enthuse Partnership provides £20,000 of support to strategically shape the improvement of science achievement and attainment across all SECAT schools. Trust schools will engage in collaborative training and enrichment as well as employer activities over the next two years to increase children and young people's achievements, aspirations and understanding of science careers.
In practice, what this means for our schools is that our secondary and primary project leads, together with our Enthuse Partnership Lead, are in the process of devising an action plan to improve the teaching and learning of science across the Trust. There will be opportunities for the Trust schools to engage with industry through the STEM (science, technology, engineering & mathematics) Ambassador Programme and develop STEM Clubs using STEM Learning's STEM Club Champions and for us to do at least one community engagement activity as well as attending training events, conferences and networking meetings.