Headteachers
David Denchfield - Executive Headteacher at Bournes Green Schools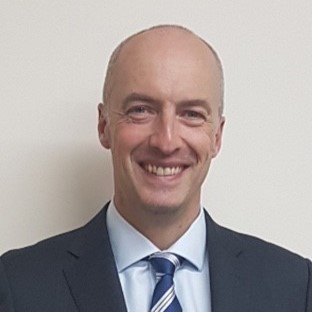 David Denchfield - Executive Headteacher
Bournes Green Schools
David Denchfield - Executive Headteacher Bournes Green Schools Degree in Business Studies, Law and Economics
PGCE in 1997
First teacher role in 1998
Served in 8 schools in Havering and Essex
NPQH ahead of first Headship in 2012
Been a HT of one school, EHT for three schools prior to joining SECAT in January 2023
Successfully led schools through two OfSTED inspections as a HT (RI to Good in 2014 and retained Good in 2019)
Member of many influential educational groups (e.g. Billericay SCITT Strategic Board, Director of LIFE Education Trust, Cluster Chair, Funding Forum, Havering Academy of Leadership, Chairs and Reps Group, Havering Transition Group)
National and international recognition at Benhurst Primary School through it's influential work with SMART. Included being named SMART School of the Year in 2018 and being nominated twice for the TES School of the year for IT (2018 and 2019).
Alison Waite – Headteacher at Hinguar Primary School and Nursery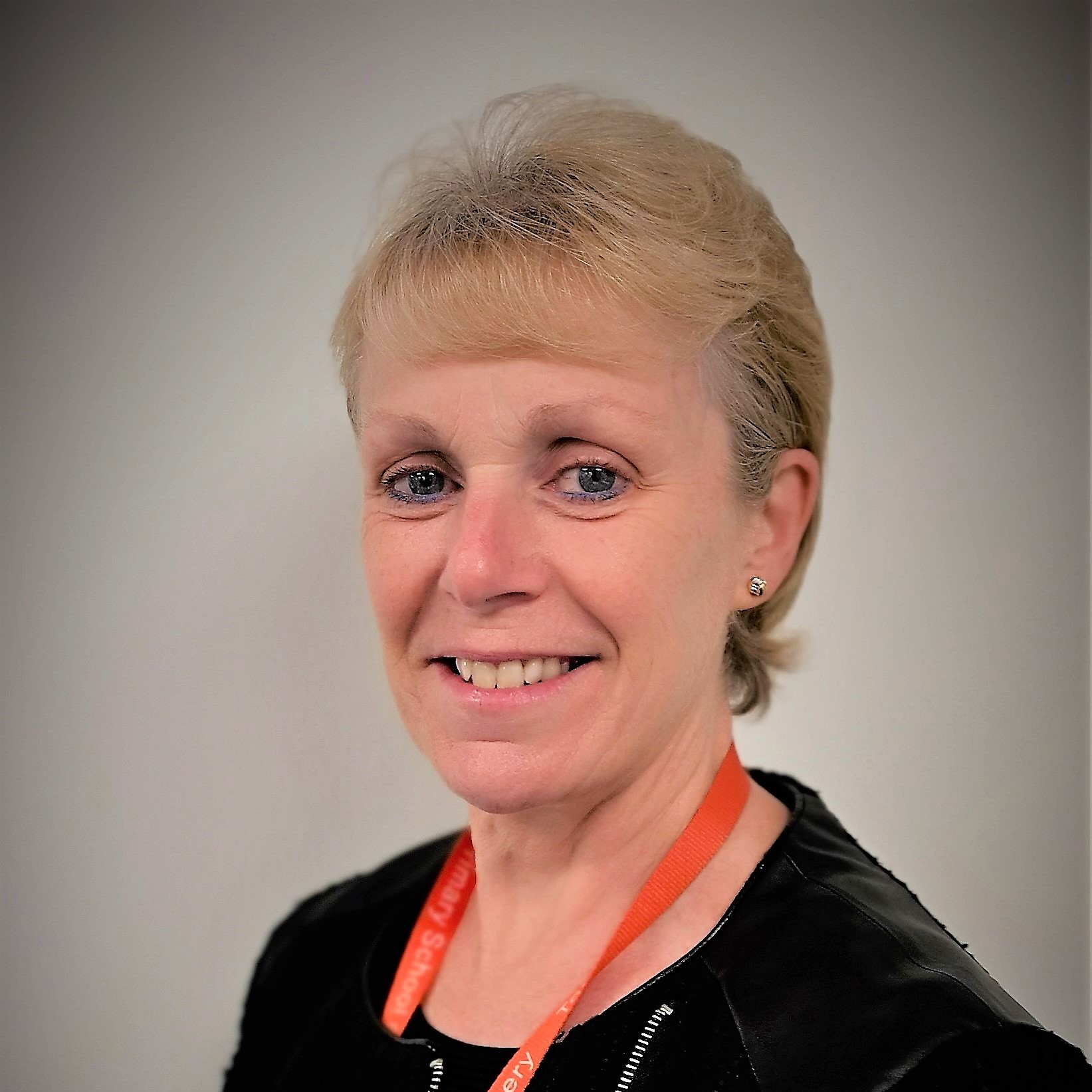 Alison Waite – Headteacher
Hinguar Primary School and Nursery
Appointed 2020
Achieved NPQH in January 2006
Eleven years' experience as Headteacher of a large junior school and five years, prior to that, as a Deputy Headteacher of a primary school
Worked in education for 31 years in seven schools across Southend, Essex and Thurrock
Trained as a Professional Partner supporting new Headteachers within their first two years of headship. Also as a Peer Reviewer to assist in school improvement through the coaching model
Led programmes to develop NQTs and coached two maths leaders in qualifying as Maths Mastery specialists
As part of the Thames Primary Consortium interviewed, coached and assessed SCITT students
Assisted in the development of a Collaborative Learning Centre, including a sensory room, which afforded opportunities for twelve primary schools, two secondary schools and one special needs school to work collaboratively, using computing as the driver
Chaired a Local Delivery Group for two years
Kate Moneypenny – Executive Headteacher at Richmond Avenue Primary School and Nursery & Thorpedene Primary School and Nursery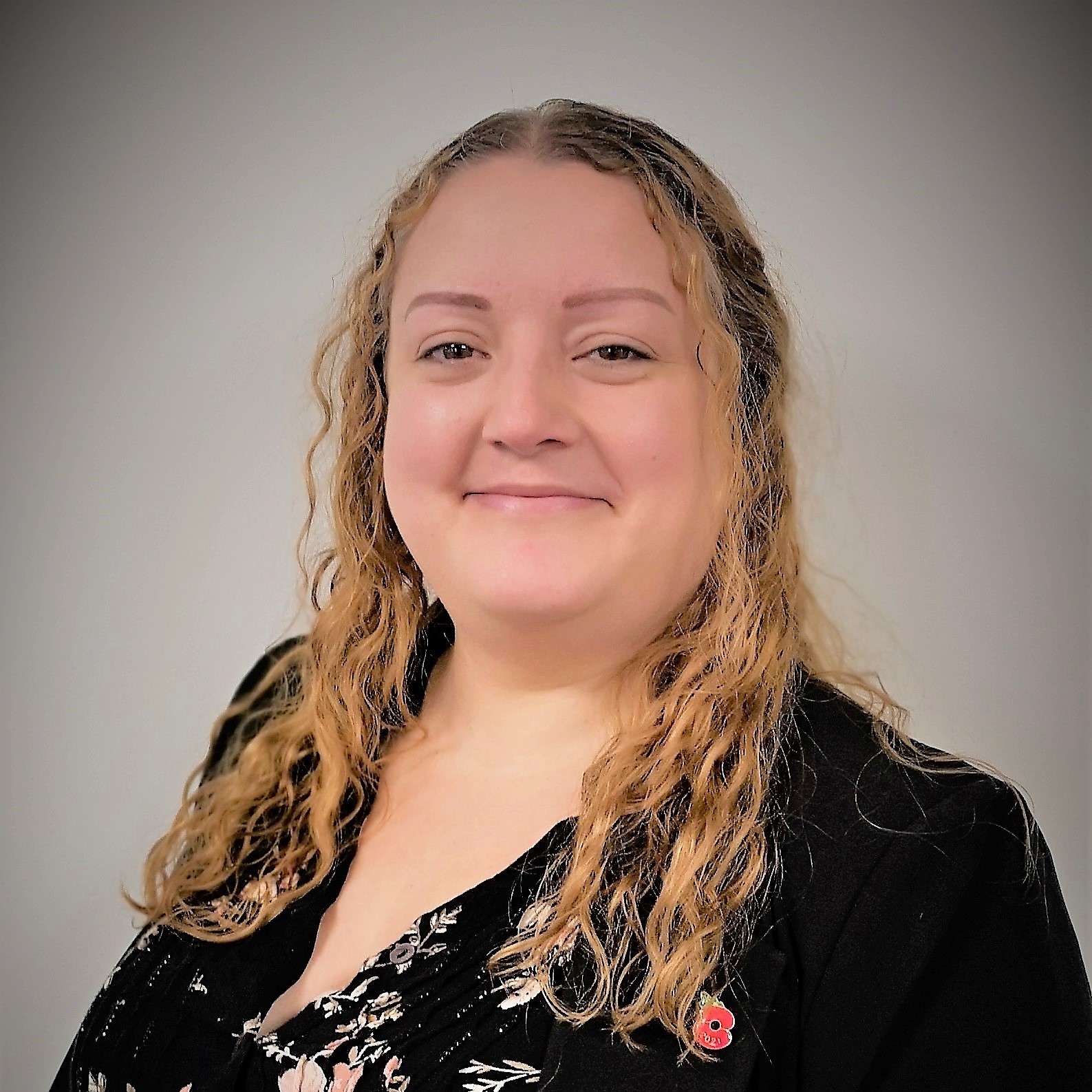 Kate Moneypenny – Executive Headteacher
Richmond Avenue Primary School and Nursery & Thorpedene Primary School and Nursery
Appointed 2021
Executive Lead at Richmond Avenue Primary School and Nursery from 2019-2020
Deputy Headteacher at Thorpedene Primary School
Leader of the SEND and Assessment Curriculum Strategy Groups across the Trust
Over 15 years' experience in primary education
Teri-Leigh Jones - Headteacher at Shoeburyness High School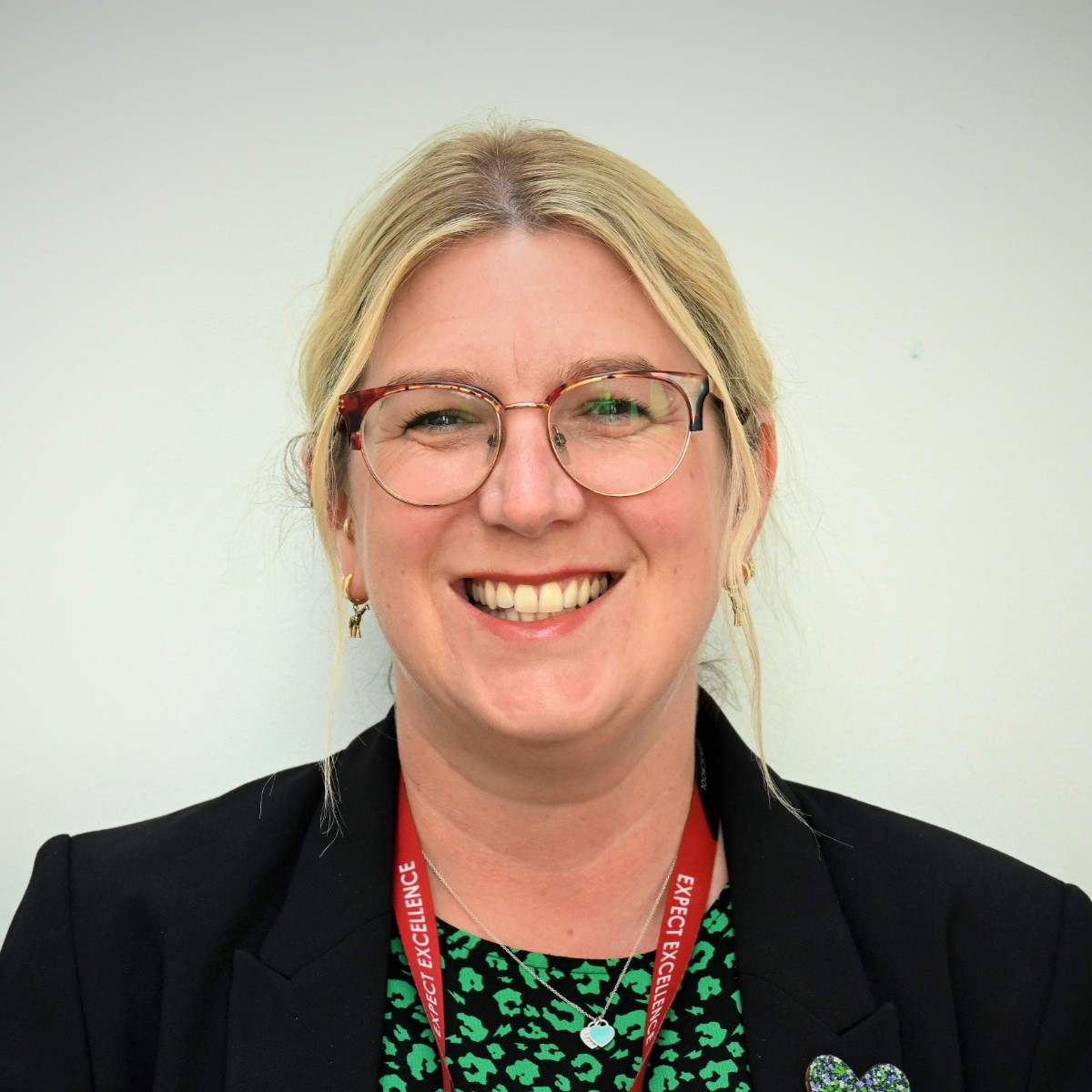 Teri-Leigh Jones - Headteacher
Shoeburyness High School
Appointed July 2022
Achieved NPQH in 2022
Previously Principal in Witham and Tendring
20 years' experience in secondary education in the East Midlands and Essex
Currently an SLE (Specialist Leader in Education)
Experienced GCSE examiner and moderator
Travis Martinson - Interim Headteacher Thorpedene Primary School & Nursery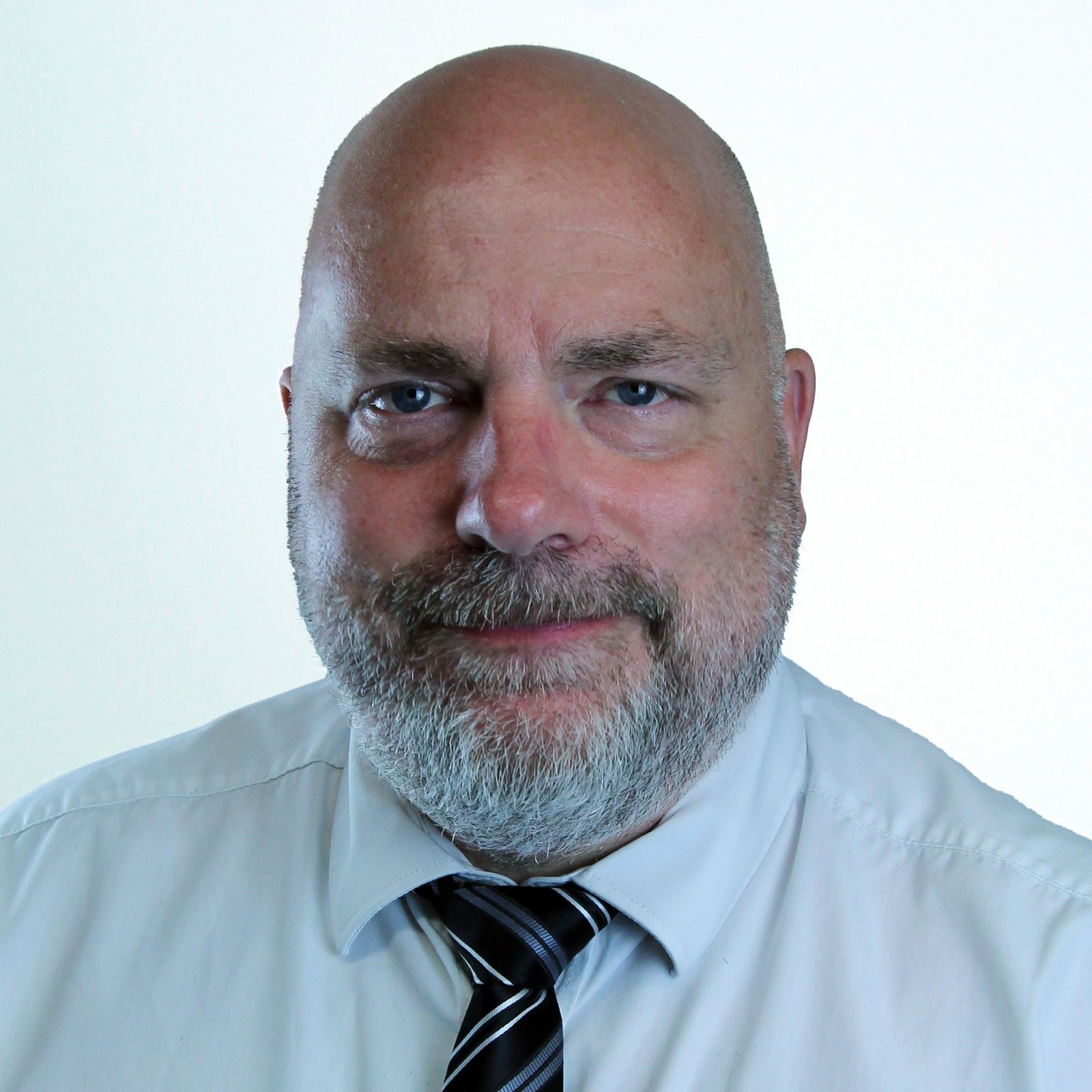 Travis Martinson - Interim Headteacher
Thorpedene Primary School & Nursery
Appointed July 2023
Starting teaching in 1996
Previous Headteacher of one Junior School and four Primary Schools since 2009
Obtained Professional Qualification for Schools Inspectors in 2003